If you're looking for a top-quality custom printer with friendly, skilled professionals, look no further. We'll work with you every step of the way as part of our unwavering commitment to exceed your expectations.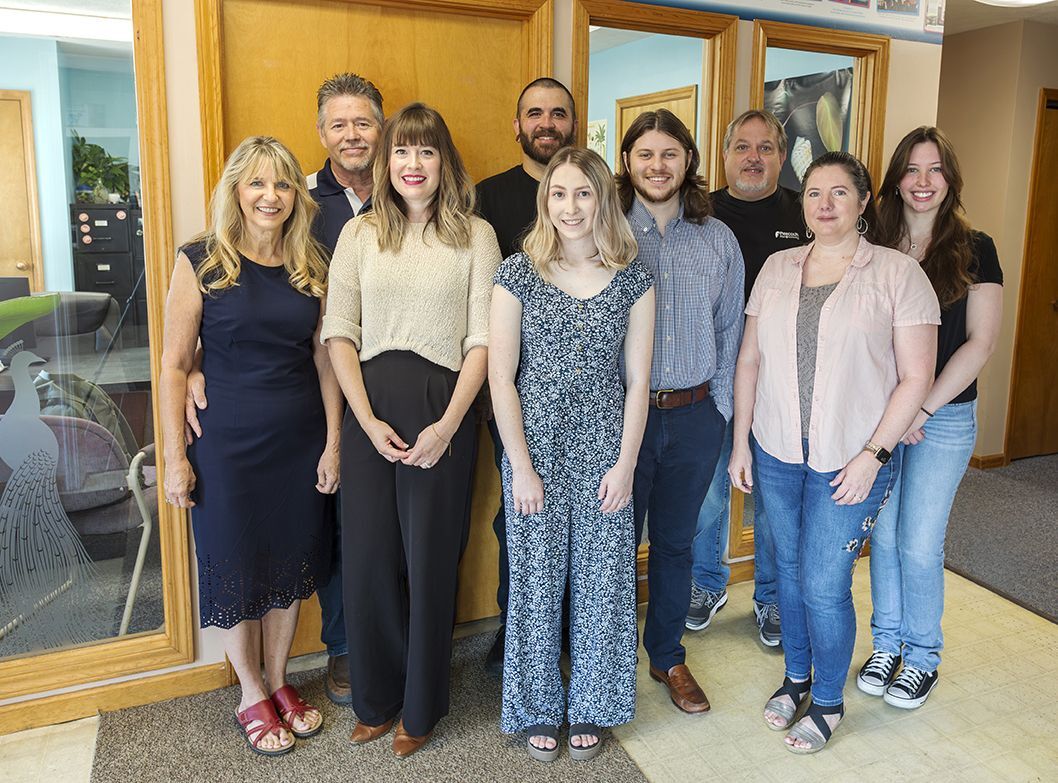 News and Tips from Peacock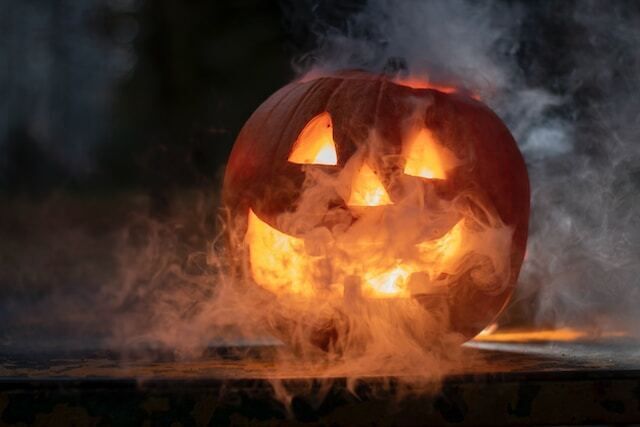 For small businesses and individual professionals, October provides the perfect opportunity to increase your marketing efforts, connect with potential customers and grow the organization.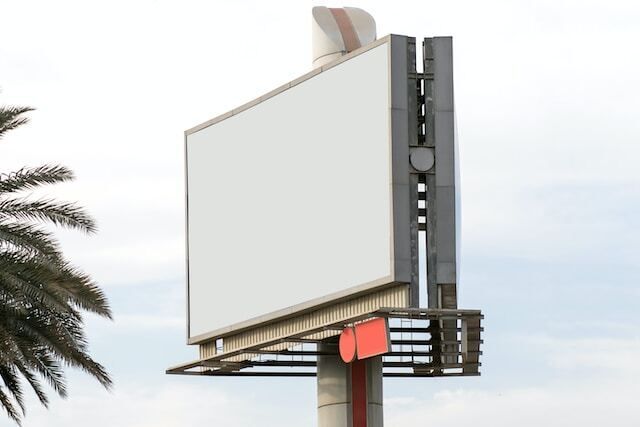 Outdoor advertising is more than just billboards; it can include any medium from benches to buses to window displays. Let us tell you all about the benefits of outdoor advertising.