If you're looking for a top-quality custom printer with friendly, skilled professionals, look no further. We'll work with you every step of the way as part of our unwavering commitment to exceed your expectations.
News and Tips from Peacock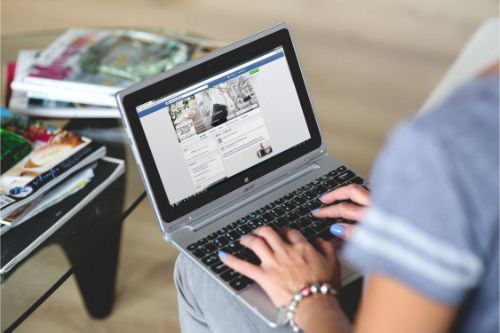 We're breaking down key reasons you'll want to adopt social media into your next digital marketing plan.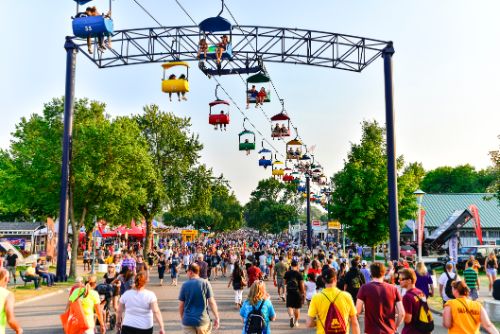 There are plenty of ways to market your business at state and county fairs, and we're going to tell you how.