If you're looking for a top-quality custom printer with friendly, skilled professionals, look no further. We'll work with you every step of the way as part of our unwavering commitment to exceed your expectations.
News and Tips from Peacock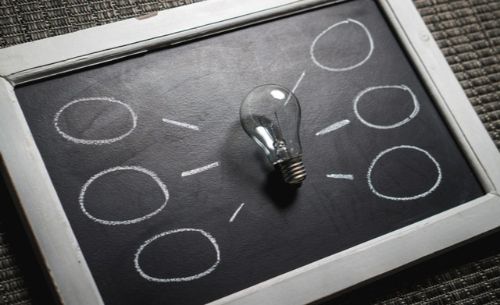 You've heard about content marketing, but is it right for your business? Here are three approaches to ensure investing in this strategy pays off.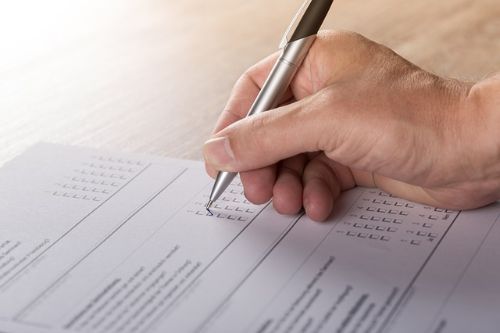 Surveys give your customers chances to voice their opinions, and your company can take them into consideration so you can better serve your customers.