Banners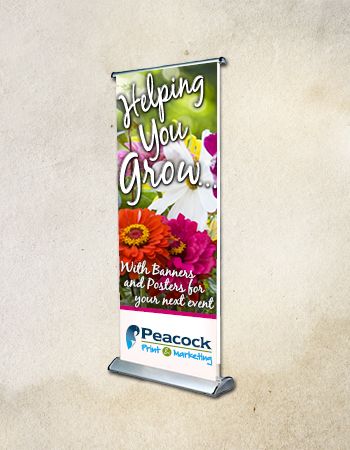 There's a reason banners are a classic in the signage industry—they are the most affordable way to make an impact. Of course we make the traditional vinyl, but if you really want to make a splash, stop in and see all the new banner options we have to offer.
A few areas we specialize in include the creation of the following print banners:
Advertising banners

Backdrop banners
Birthday banners
Church banners
Double-sided banners
Fabric banners
Flag banners
Event banners
Graduation banners
Outdoor banners
Pull up banners
School banners
Trade show banners
and more!