If you're looking for a top-quality custom printer with friendly, skilled professionals, look no further. We'll work with you every step of the way as part of our unwavering commitment to exceed your expectations.
News and Tips from Peacock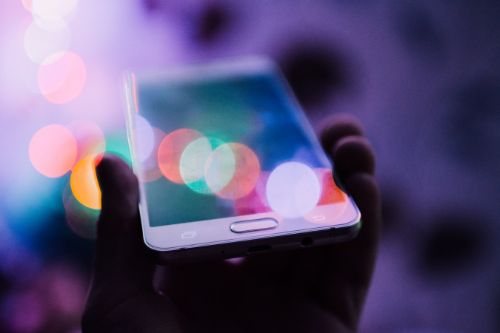 Ready to get social? Let's chat about some effective tips on how to use social media platforms to your advantage and market your business.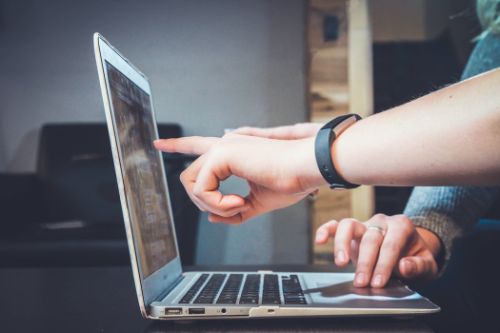 Your goal is for viewers to take that extra step and become active. What better way to do just that than a strong call to action?