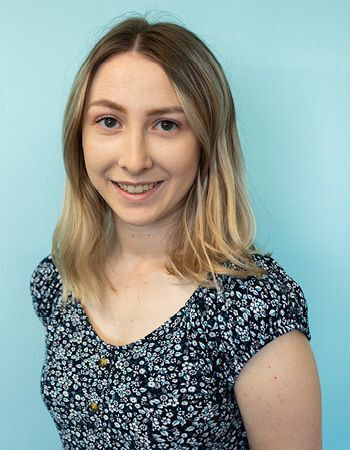 On-line Apparel Stores
Web stores help you succeed!
Your school or organization will thrive with our online store! It's easy — Select your apparel, we create the store. Share your link and supporters place their individual orders online — no forms or money to collect. Wow, now that's the way to have a fundraiser!